Bob The Mover: Niagara Falls Movers
Moving is a generally a great time, everything seems new and change always brings a fresh perspective. Unfortunately, moving is not always so straightforward. There may be a few items if you're a collector or hobbyist that Niagara Falls movers simply can't move. In this blog we'll let you know what items the average Niagara Falls moving company won't take.
Sad but true, Niagara Falls movers can't take toxic things. This includes the following:
Corrosives
Bleach/Cleaning supplies
Ammonia/other chemicals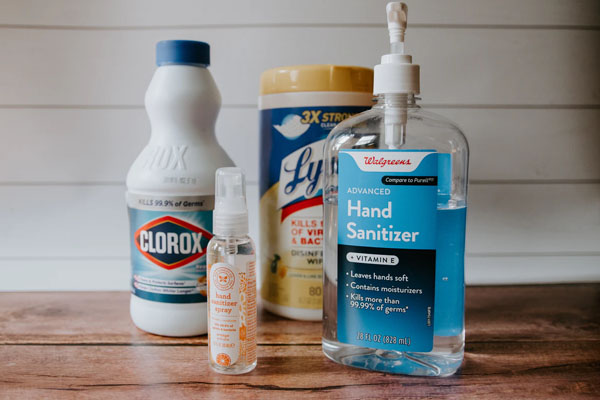 Why not: These items pose a risk not only from a liability perspective but a health perspective. They are also at a great risk to spill and destroy your own items.
2. Combustible/flammable items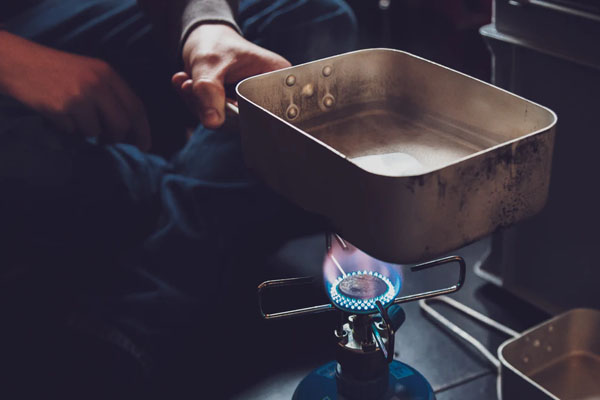 Propane tanks
Aerosols
Paint
Gas
Lighter fluid/similar things
Charcoal
Why not: For the sake of safety it's better to avoid these things. You likely don't want to be responsible for your Niagara Falls moving company is set ablaze. Especially with gasses, moving trucks tend to shift a great deal over the course of a drive; just imagine a propane tank going off on the rest of your items. For these reasons it's better to simply replace these items in your new home or take them yourself in a safer manner.
Fridges
Freezers
Air conditioners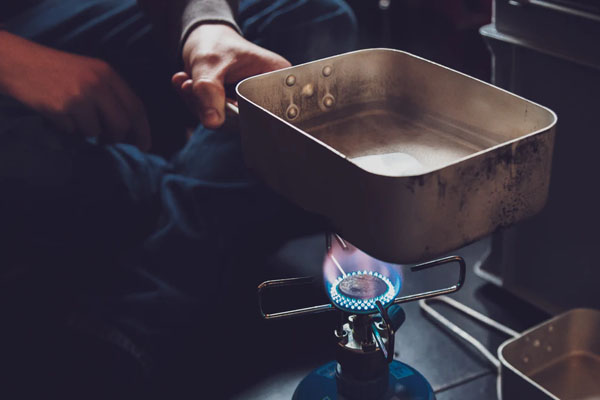 Why not: It's not that a Niagara moving company cannot take these items, it's that they will not take leaking versions. Water will destroy other items—not only your own but the Niagara Falls movers' blankets. Be sure to drain these types of items beforehand.
Why not: Think about for a second… you're right. Niagara Falls movers will not take explosives because they are incredibly dangerous. This includes ammunition for private gun collectors and fireworks.
Why not: Some Niagara Falls movers may take food items, others may not. Generally, things like fresh produce, meat, or other such things are not accepted. This is because things can go bad during transport and spill or leak onto other items, as well as attract insects or other things. Ask your Niagara Falls moving company beforehand.
Why not: Why don't we trap animals inside a moving truck without ventilation? It is simply bad—and illegal. Trucks get hot and cold, both unsuitable climates for any kind of animal. Move your pets in your vehicle, your Niagara moving company will thank you.
Money
Documents
Jewelry
Credit cards
Medicine—especially prescriptions
Why not: It's generally not wildly accepted for all these things, just think of it from your own perspective. A lot of these items simply can't be replaced, don't leave it to a Niagara Falls moving company to transport.
Why not: Well, think about it for a minute. We live in Canada; guns are simply not allowed to be anywhere except in protective casing when not in use. The likelihood of you having hunting or target shooting as a hobby and being ok with others touching your guns is also dangerously low. A Niagara moving company simply won't move these things. Transport them on your own if you have them.
Why not: Picture this—you're a Niagara moving company, you have many jobs lined up. Now your truck has bed bugs and you've destroyed dozens of homes. Not great from a liability perspective, eh? Make sure your items are clean before moving.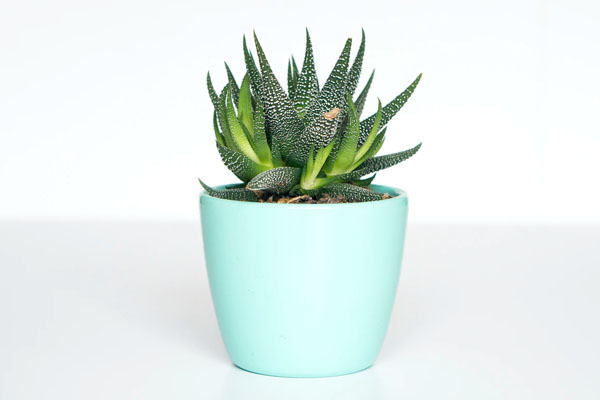 Why not: Plants can be easily crushed and are generally priced at a far higher value than they're worth. Considering most indoor plants have sentimental value, please consider moving them yourselves. Even if you can get a Niagara moving company to move them, it may be harmful to the plant.
Pianos
Hot tubs
Certain tools
Riding mowers
Pool tables
Why not: Depending on the Niagara Falls moving company, these items simply won't fit or require too much manpower to load and unload. There are speciality companies that focus on specific items, though no matter what these kinds of items will be costly to move. If possible, consider moving these items yourself or with the help of many friends.
Planning a move? Contact Bob The Mover to get a free in-home quote. Our crew are friendly, helpful, and ready to meet your every moving requirement.