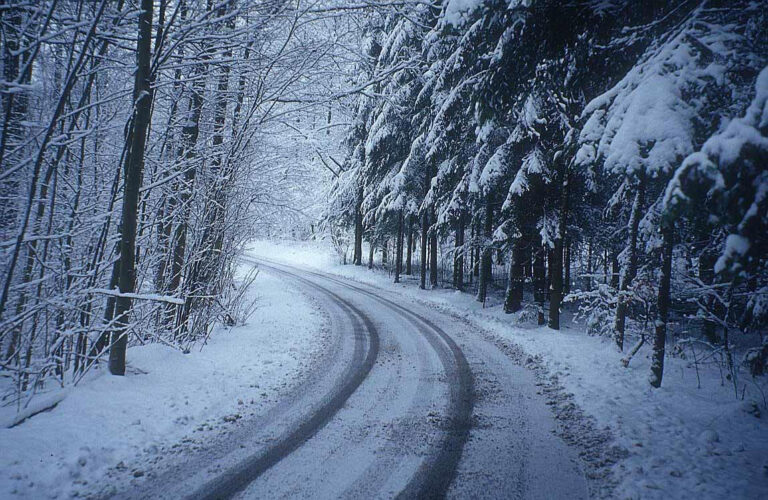 Does the idea of winter moving during freezing-cold weather sound good to you?
We can admit that winter moving isn't ideal, but there are some advantages. Here are some tips for when you choose your moving company in Niagara Falls Ontario.
The Reasons for Moving in Winter
Winter months are less busy for moving obviously. This in turn means it's much easier to book a moving company in Niagara Falls Ontario. You can sometimes get a cheaper rate compared to moving during the peak season. Overall these factors can make winter a good time for moving.
Remember These Things When hiring Niagara Movers in the Winter
We've discussed some of the pitfalls of moving in winter—now how do we plan around them?
The weather in winter is unpredictable. Check weather in the weeks leading up to your move. Is there a blizzard or severe snowstorm? —maybe it's time to reschedule.
The day you move is usually a very busy day. Having everything ready and prepared beforehand will reduce stress considerably. If you're going to hire a moving company in Niagara Falls Ontario, you should be ready before they arrive.
What's the situation at your house? Is there snow on the ground? Make sure you've carved out a path for the truck to park and for people to walk. The last thing you need is someone falling and getting injured as a result of snow. If it's snowing or raining heavily you may even want to put a cover over the walkway such as a tarp to keep your items dry.
In light snow or rain, a cardboard box is perfectly fine for moving. Should the weather pick up however, it may be wise to invest in some plastic totes for your move. You may be able to rent totes and they are also much easier for a moving company in Niagara Falls Ontario to move.
If you have items that would be destroyed by water such as artwork, you should wrap it in plastic or covered in garbage bags to ensure it can be moved safely. Textiles and clothes may also be wrapped to keep them away from water. Wood or fabric should be wrapped as well as covered in heavy blankets. Furniture may also be wrapped in plastic as a precautionary measure. These are basic features that Bob the Mover will provide.
Hope for the best but expect the worst. Plan. Snow, rain, or icy roads can cause delays in travel time, and will surely affect the loading and unloading time. Give yourself enough time to complete everything when in the planning stage. It's also important to select the right Niagara Moving Company.
Hopefully this will help you prepare for your move. If you need to book professional moving services in Niagara Falls Ontario please contact Bob the Mover today to schedule your free in-home quote.