Bob The Mover. Your Preferred Welland Movers
A lot of people hate the thought of a long-distance move for a variety of reasons. In many cases people have poor experiences with the move. The good news is most of the problems can be planned around and avoided with careful actions.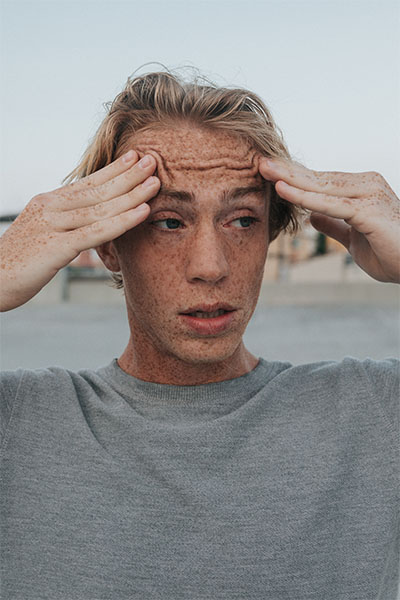 If you're worried about a long-distance move, avoid these common mistakes.
Many Welland Movers will charge based on the weight of your items. One way to reduce the stress (and cost) of your move is to bring less things. Get rid of items you no longer use. This will make it easier for a St Catharines Moving Company like Bob the Mover to give you a quote that won't break the bank. Do you really need seven vacuum cleaners? Think carefully.
This is the number one most common mistake in long-distance moving. Poor packing leads to many problems such as damaged items or lack of space. Make sure you take your time packing and use quality packing materials. Be careful about overloading boxes as well, if they're too heavy they will be prone to breaking, as well as being difficult for a St Catharines Moving Company to move.
Insurance is always important when moving—but it's doubly important for a long-distance move. The longer your items are on the road, the more chance they'll have to break. Welland Movers will load your items as well as they can, but accidents happen. Bob the Mover offers insurance on most items, be sure to ask when getting your free quote.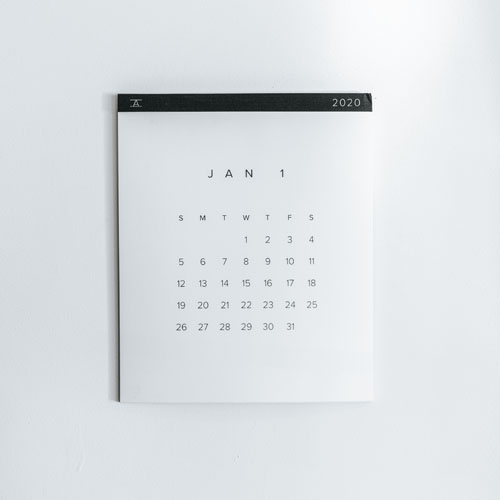 Make sure you have your St Catharines Moving Company available before you plan your move. Long-distance moves will likely occupy an entire day for most Welland Movers; so, make sure they're available beforehand.
Choosing the Wrong Company
Let's be honest, not all Welland Movers are professional. When looking for the right one you need to consider many factors, including cost, reputation, location and other factors.
Are they a general moving company?
Do they have a minimum price far outside your budget?