Bob the Mover: St Catharines Moving Company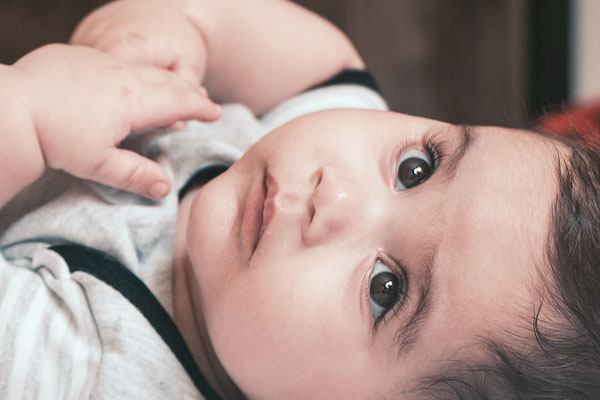 Unpacking is the most joyous event in a person's life—just kidding. Kids can add another level of stress to this process; babies in particular. You need to be focused, ready and prepared to face all the challenges before you. Luckily, we have compiled a list of tips for you as a professional St Catharines moving company to help with the process. It's important to create a safe, stress-free environment for your baby throughout the entire process. Follow these tips and you should be good.
Toss Unwanted Items Before Moving
Toss Unwanted Items Before Moving Less is more when it comes to moving with a baby. The best time to rid yourself of old, unused or unwanted items is during a move. Removing these items means less unpacking—yay. This will snowball into spending less effort and having a more free schedule to spend with your baby.
Hire Professional St Catharines Movers
The important thing about hiring St Catharines movers is to do it early in the process. If you wait you could end up in a situation where all the companies are booked and you're without a seat at the table. Hiring the right St Catharines moving company is also important—be sure to hire professionally licensed movers like Bob the Mover.
Packing your items in a categorized manner should reduce the amount of time you need to unpack significantly. If every box ends up in the right room the first time, unpacking should be a breeze. It should also allow your St Catharines movers to make your life simple by doing all the heavy lifting for you. Try not to mix rooms in boxes, and make sure smaller items are in zip lock bags or other such containers to keep them safe.
Be sure if you need to clean your new residence to do it before your baby enters the home. Especially in the new world we live in, it's important to take care of your baby's health.
Babies can get into all sorts of trouble as we're sure you know. Make sure any harmful items are away or ask your St Catharines movers to put such items in a room that is out of reach of your baby. On top of this it's important to put garbage away, brace any heavy furniture, put up safety gates, put child locks up, cover electrical outlets, and put in place any security that needs to be put in place.
Unpack When Baby is Sleeping
Unpacking while your baby is preoccupied is important for your own convenience. It's difficult to put things away with a baby hanging off your arms.
Hire Professional Unpackers
While it is not guaranteed, your St Catharines moving company may offer unpacking services that will make this whole process unnecessary. If unpacking the whole house is impossible, try to see if you could have a single room unpacked—the baby's room.
Following these tips should make unpacking with a baby much easier for you. If you require a free in-home quote feel free to contact Bob the Mover. We are happy to assist with any of your moving needs. As a qualified and certified moving company in the Niagara region, we accommodate all types of moves. We look forward to hearing from you.