Bob The Mover: Moving Services in Fort Erie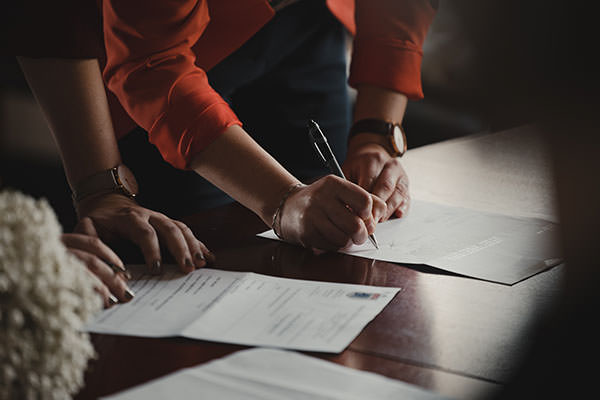 The most important decision you make when looking to move is to find the best moving services in Fort Erie. Reputation is key—with many people getting burned by unprofessional or unlicensed Fort Erie moving services every year. You can read the reviews online of various companies that service the Niagara region. Sometimes their items were held up, other times they were ransomed into paying double what was quoted. The truth is it's generally not going to happen if you do your research beforehand. Getting a quote and having it signed in paper is one way to avoid being a victim.
Below we've compiled some tips to help you in our experience as Fort Erie moving services
1. Choosing the right company
Who should you even contact? Usually the easiest way to get reputable moving services in Fort Erie is to ask your friends or family who they've had good experiences with. Another source is to simply google "Fort Erie moving services" or whichever region you're in and sorting through the best reviewed companies.
2. Checking Companies Reputation
One way to check which moving services in Fort Erie are reputable is by checking their reviews. Try to filter out generic looking comments to avoid fake reviews. You can also check their website to see what sort of company they are and how they operate. Empty websites and social media are not usually the best sign.
3. In Home Quotes Preferred
Depending of course on the items you're moving. If you're in a small apartment or have very few items, it's ok to take pictures. Getting an in-home quote lets whichever company is providing your Fort Erie moving services get the most accurate data to give you a quote. A company taking a call and giving you a price without seeing anything is likely going to scam you. If the company goes even further and refuses to send someone out, they're likely not a professional moving company.
There should be a paper trail stating the price you're going to pay and for which services. A lack of details can be a sign of an untrustworthy moving company. Getting a breakdown or signature will help prevent being put into a ransom situation.
Whether you're looking for professional Fort Erie moving services or not: Bob the Mover is a professional moving company that services the entire Niagara region. For a free in-home quote contact us now. Bob the Mover is the 2020 Diamond award-winning reader's choice best moving company in both the St Catharines and Niagara Falls regions.