Let's be honest, the move starts before the move starts. You need to figure out what you need to move. There are a few choice items that simply cost more money to move. Hot tubs, appliances, pool tables, etc. Our first tip is to rid yourselves of items you don't want to keep or are too expensive to move.
Afterwards you'll need to figure out how to pack what you plan on bringing. Be sure to put forth at least some money towards good materials to protect your valuables. Afterwards, we can strongly recommend hiring professional St Catharines movers. Now on to some tips.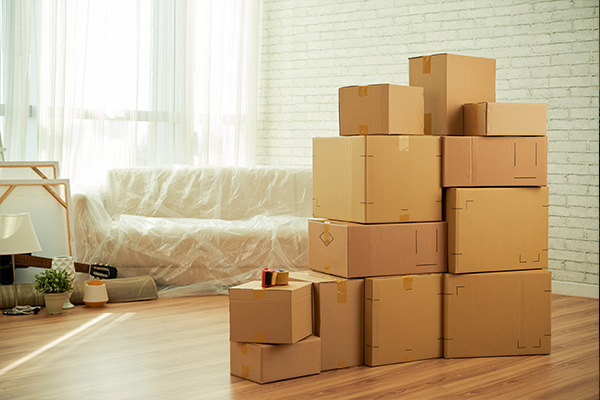 Don't draw on your hands, please. Everything needs to be labelled. Why? Because it makes things easier for you and your St Catharines moving company. Don't leave it until "later" or else you may just find yourself unable to find the thing you're looking for.
Permanent markers are cheap, feel free to buy a dozen to make sure the task is completed. Try to be specific for your own sake about the contents of each box. Simply writing "kitchen" is fine for your St Catharines movers, but may be an issue for you while unpacking.
They don't shoot, but they'll stop you from yelling shoot as tape gets stuck in your mouth or refuses to break in your fingers. Tape guns are an efficient way to put tape onto your boxes or wrappings.
Don't get cheap tape either. Packing tape is the way to go. Being stingy with tape can lead to breaks which can leave your valuables exposed. Try to make sure your tape is properly supporting the contents of the box. Don't use a single piece of tape for a full box of books.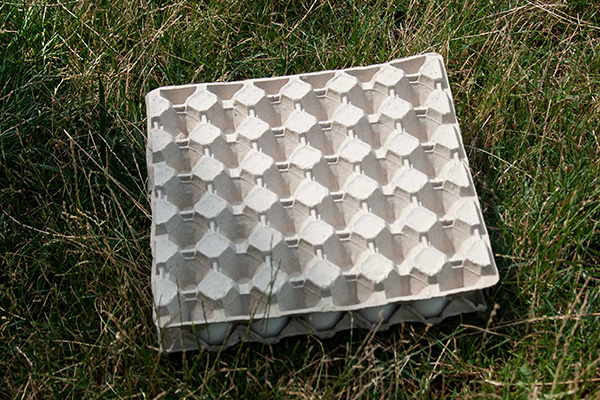 Great for packing valuables or small items. Fill them up and tape them shut. Let your St Catharines movers know which boxes contain them to keep them upright.
Colored tape or writing could be a good way to show where everything is going. As a St Catharines moving company, we've seen it all. Hands down, the best way to do it is to put a color or sign above a doorframe and then mark every item going there in the same color.
Take a picture of your wiring set ups before you disassemble them. This will save you a massive headache later, I can guarantee it. This is exactly what the professionals do if they're handling disassembly.
Generally speaking, many moving companies won't accept liquids for transport for some pretty obvious reasons. If you are going to pack a few in boxes however, be sure to make sure they're wrapped to minimize the chance of a leak. Avoid packing chemicals, gas, or other toxic materials as they are not permitted.
Wrap up your extension cords into neat coils and put them into toilet paper rolls. This will prevent tangling. Toss them in a box and you're good to go. Be sure to label it.
Think about what you're going to use at the new place immediately. Put those things in a laundry basket or a travel bag and take it with you.
Unpacking is in fact just a big a job as packing. Boxes are rough. Really rough. Rubbing your hands against them for hours on end will lead to some pretty dry hands, and possibly some callouses. A knife and gloves will make unpacking much easier.
When you're done, send us a thanks about how much easier your move was using our tips.