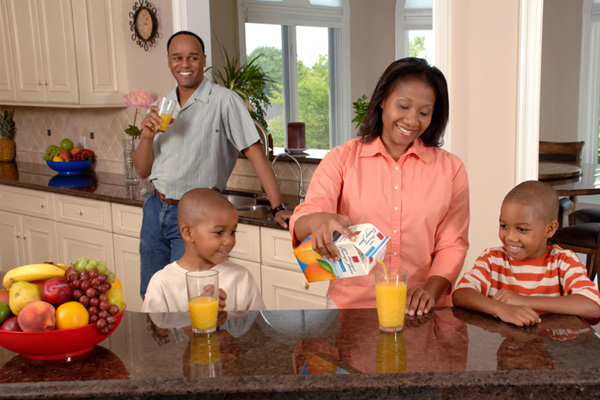 As a St Catharines moving company, we've finally unlocked the secrets of mental health! Not really, but there are some proven benefits to your mental health that moving provides.
Do you feel down? Do you feel like you've already peaked, and life is just routine? Time tends to move quicker as we age, and with it our lives seem finished in the blink of an eye. All these feelings pile on top of each other to negatively effect your mental health.
While it can be difficult, one way to snap out of it is to change. Sometimes big change is necessary. What's a big chance that can provide you with new scenery to refresh your mind? Moving of course. Here's a few benefits that moving can provide to your health.
Do you have anything in storage? A lot of people find after leaving things in storage for many years, they become completely detached from the items inside. It's the same with the things in your home. Is your furniture your personality? Probably not.
Moving is good for your mental health due to removing items out of your life. If you've lived in one place for a long time, it's very likely you have a lot of things. Maybe you bought something for a specific purpose and only used it once.
When you've decided to move and have booked your St Catharines moving company; choose which items to keep. Does it make you happy? If not, toss it out.
Do your current neighbours cause you trouble? Do you even speak to them? If you're unfamiliar or have a bad relationship—moving can help. Relocation will allow you to meet new people. If you move to a new city, you could even have an entirely new set of familiar places. A new coffee shop, a new shopping mall, a new church, and many more. Moving is a great way to meet new friends.
If you're unhappy where you are, moving to a new community could be just what the doctor ordered. Having a good social life is a big part of good mental health. Being around new people also let's you be yourself without fear of being judged.
While not always the case, moving can end up saving you money. Are you downsizing or moving to a smaller town? If so, there's a good chance you're going to save some money. Moving to a smaller house forces you to stay in contact with anyone living with you. It also limits the amount of clutter you can bring into the house.
Going through a rough patch? Does your house have a lot of bad memories? One way to move past is by moving. Anything you don't like about your old house can be changed in the new one. Want more natural light? Get it. Re-focus yourself on yourself through moving.
One of the biggest benefits of moving is saving money on renovations. Moving somewhere new will already change things up enough. Get a house that fits what you're looking for, or has an easier time being fixed up. Whatever you want is out there for you to get. You just have to want it.
If you're looking for a St Catharines moving company—look no further than Bob the Mover. Bob the Mover services the entire Niagara region with the utmost professionalism. For a free in-home quote contact us now. Bob the Mover is the 2020 Diamond award-winning reader's choice best moving company in both the St Catharines and Niagara Falls regions.