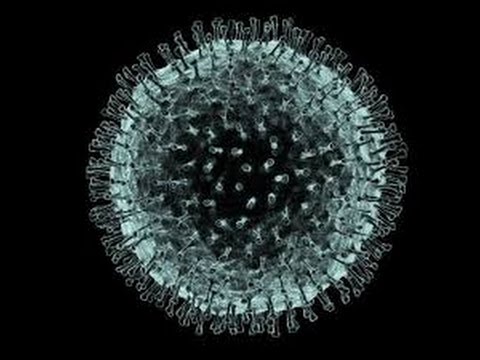 Moving is Essential and Bob the Mover is open and here to help you with your move during the Coronavirus COVID-19 Crisis.The
Ontario government
made a list of essential businesses and services and have ordered all non-essential businesses to close. Moving companies are classified as an essential service. We will provide you with 10 Moving Tips During Coronavirus COVID-19 Crisis.If you have a move already booked with us, it is still business as usual and there will not be any changes to the schedule.
What is Bob the Mover doing to help stop the spread of COVID-19?
We have taken a number of steps to reduce the risk and spread of COVID-19. We are screening our employees before every move to ensure they are healthy and have not had contact with anyone who has left the country within two weeks.
We have purchased additional sets of moving blankets and we are quarantining each set of moving blankets for at least 5 days before using them on an additional move.
We are sanitizing our trucks and equipment between moves as well as providing sanitizer to our employees during the move.

We are avoiding on-site quotes as much as possible and instead asking for a detailed list of items, pictures, or a video walkthrough.

We are allowing rescheduling based on our availability if the Coronavirus COVID-19 situation has affected your moving plans.
Here are 10 Moving Tips During Coronavirus COVID-19 Crisis
1. Have Less People On-Site During the Move
Try to have only essential people on site during the move. Less people gathering is better, so try to have only one or two people on-site during the move if possible.
Keeping our distance is our biggest tool to fight the spread of COVID-19. Avoid hallways and small spaces while the movers are working.
3. Self-Isolate If You Are Elderly
If you are a senior we recommend you try to have someone younger supervise the move and handle the payment. Ask your family or friends if possible.
4. Have Items Ready And Disassembled
Make sure items are boxed and if possible disassembled. The less items we have the touch, the safer it will be for you. We are still offering assembly and disassembly if needed.
5. Sanitize Items At The End Of Your Move
At the end of the move, consider sanitizing all of the items we have moved.
6. Provide Hand Soap At Pick-up And Drop-Off Locations
Don't pack your hand soap just yet! Our movers will use your hand soap if available during your move.
Passing cash around is not ideal right now. If avoidable please consider paying via credit card or e-transfer.
8. Tip Through Credit Card
If you feel like tipping your movers, our credit card payment offers a tipping option and the tip will be distributed to the crew.
We can offer you our flat rate quote if you provide us a detailed list of items or pictures of the items you need to be moved. We can also do a virtual walkthrough via a number of apps.
Now is the perfect time to get rid of any items you've been considering tossing. The less items we have to handle the better!
Moving Services that we still offer during the COVID-19 Coronavirus Epidemic include:
Commercial Moving, Residential Moving, Business Moving, Student Moves, Long Hauls, Storage, Large Moves and Small Moves
We continue to service the Niagara Region including:
If you have any other questions or concerns about moving during the COVID-19 Coronavirus crisis feel free to
contact Bob the Mover
your local Niagara Moving Company and we will be happy to help.